Spring Fling Booth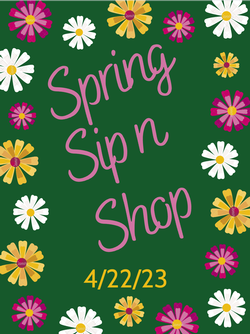 Saturday, 04/22, 1:00-6:00 PM.
Secure your outdoor space (10' x 10') between buildings 2 and 3. Bring your table (10x10 tent is optional) to display your wares.
If you purchase a booth, please send pictures of your wares to events@bentoakwinery.com.
Setup can begin at 10:30. Let us know if you need additional time.
NOTE: 48-hour cancellation policy.
Product Reviews