20220708 Release Party 6:30-8:00 pm Meat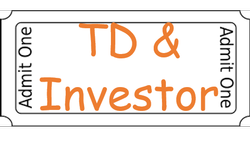 Member & Plus 1 Ticket(s)
A member and 1 guest for a total of 2 tickets:
A member is defined as a single entity (aka a person).
A guest is defined as a member's spouse, significant other, partner, friend, space-alien, or zombie
Select 1 or 2 as appropriate for the number of people attending.
Product Reviews
Krista Fergason
(Sep 29, 2021 at 5:30 PM)
Love your wines. Always a favorite when we have company.