April 24, 2020 | Trivia Event | Debbie Bruce
20200424 Virtual Wine Trivia at 5 pm central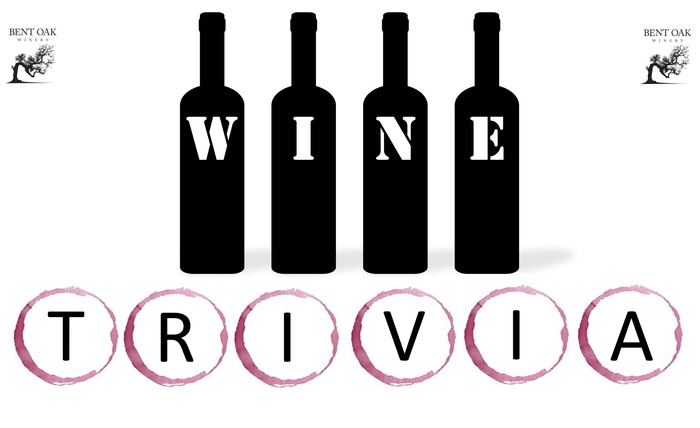 See you weekly email sent yesterday for the password to get on the Zoom meeting.
Join us for 3 rounds of wine trivia questions. Rounds 1 and 2 are 10 questions each worth 1 and 3 points respectively. Round 3 is 5 questions worth 5 points each.
You can keep your own score. However, you can elect to submit your answers for each round using the following Google forms.
Comments